Visitation on Aug 13, 2018 had 12 people show up. We had an amazing time visiting and praying. Next visitation is 6 PM September 17, 2018. If there is ever the threat of inclement weather it will be announced here online by 4 PM on the date of visitation.
Click here to go to First Baptist Church link
Click here to view the Vian Nursing Home video
Evangelistic calendar is located on the Calendar link of this site
Please send any comments about evangelism, outreach, or discipleship to the evangelism committee in the spaces below. Thanks for your involvement!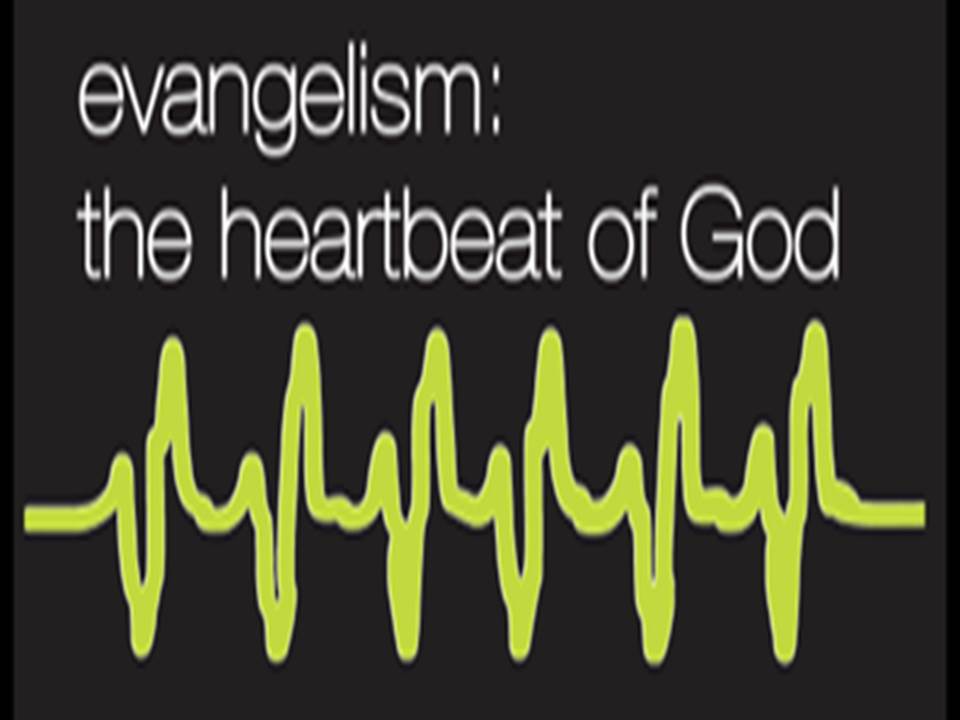 Comments limited to 200 characters
You can sign-up for the Way of the Master Training by scrolling down to the bottom of the flyer sign-up area!
Sign up below. If you need childcare, indicate in the box how many children you have. Enjoy the training!